What You Should Eat Before Running Day
Every week Rosemont students have Running Day. Here are a few tips on what you should eat right before. If you have Running Day first, second, or third period a good breakfast would be a bagel with peanut butter, a banana, or even cereal. You want something that can be easily digested since you are running early in the morning. If you have Running Day right after snack you will want a light snack that you can digest quickly. This could be a banana, pretzels, a bar or a bagel. If you have Running Day right after lunch Coach Sion suggests that you switch your snack with your lunch. This means that if you are going to have a big lunch you should eat it at snack. When it comes lunch time, then have your snack. Remember that whenever your running day is, drink lots of water. The only time that anything other than water might be needed is on a very hot day. Then you should have a little gatorade.
Right before you run you should do some dynamic stretches. This can include jumping jacks or even a light jog. Overall you should set a goal for Running Day. If you get three laps try to get four. If you have 1 minute left at the end, next week try to have two minutes, the next week three, and by the time you have four minutes left you will probably get another lap. The last and final tip is to run in your free time. If you start running a little on your own it will show up during Running Day.
Leave a Comment
Donate to The Spartan Scroll
Your donation will support the student journalists of Rosemont Middle School. Your contribution will allow us to purchase equipment, take field trips, and cover our annual website costs.
About the Contributor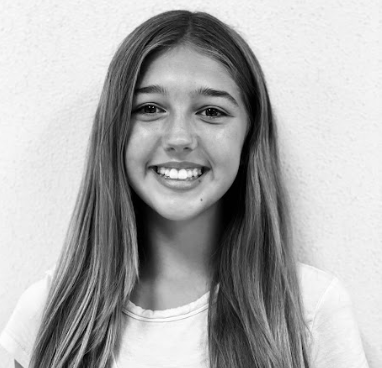 Kayla McCurdy, Staff Writer
Kayla McCurdy is a 7th grade student who is 12 years old. She attended Fremont Elementary from kindergarten to 6th grade. She was was born in Glendale,...