Summer Activities- Staying Local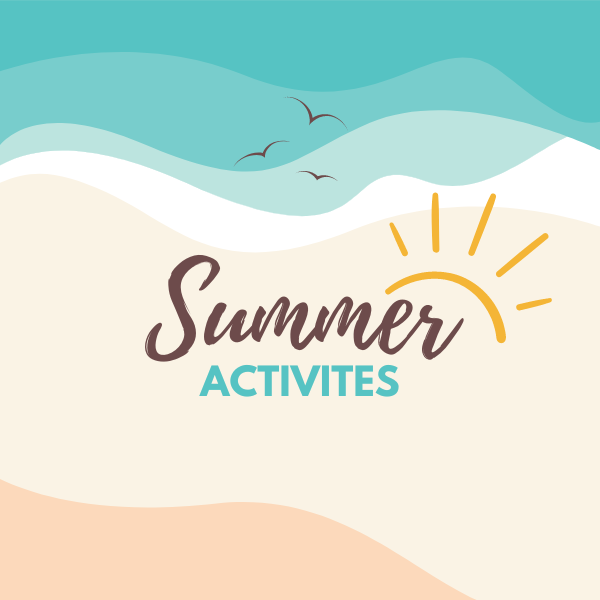 While only some have the time and money to plan an expensive or far-away trip, getting out of the house and socializing is an important thing to do over the summer. Staying inside your home for long periods can increase your loneliness, and stress and according to https://www.livestrong.com/article/13728588-effects-of-staying-inside/, in the long run, it can even lead to a weakened immune system. This is why it is important to socialize and get out of the house even if it is just taking a walk around the block or if it's doing one of the inexpensive or even free local things on this list. Additionally doing fun activities with family and friends can boost your relationship with them.
Bookstores:
Looking for some cozy bookstores to hang around or buy some new summer reads? Check out these local small businesses! On Montrose itself there are two lovely little bookstores, the first is Once Upon a Time (website linked below). This cozy bookstore has books for all ages ranging from children to adults! Not to mention they have a lovely little kitty friend named Pippi! The second bookstore on Montrose is The Lost Bookstore, it may be hard to spot within all the plants but this is a gorgeous bookstore, record store, and plant store! The inviting vibes are perfect for a day out, read the article linked here to learn more about it! Another bookstore located off Montrose is the Flintridge Bookstore, not only do they have a wide selection of books but they also have small events throughout the year!
Outside Activities:
The summertime is a great time to get some fresh air and some much-needed sun! La Crescenta is covered in hiking trails up and down the mountains, simply search up "local hiking trails near me" and find the hiking path perfect for you! Another good way to get outside is to visit a local river or lake, you can have a cozy picnic or a quick swim (if it's allowed). Speaking of swimming, you can visit your local pool! Some require payments, but you can swim around in cool water on a hot summer day for a small fee! If none of these peak your interest how about visiting a local skatepark with friends? Lastly, a great activity for the whole family is going to an event at Descanso Gardens, they do often require payment for special events but they are beautiful!
Indoor Activities:
Looking for some fun activities inside during a hot day? Check out these places! There's a Color-Me-Mine on Montrose that's amazing! You pick out poetry and get to decorate it however you'd like, you leave it with them for a few days until you get it back and see your amazing designs in a physical form! Another activity is doing an escape room! Escape rooms are great ways to get excited and get your brain moving! You can do a physical escape room or a virtual reality escape room, either way, it's fun for the family or for your friends!
Have an amazing summer break and we hope you find some sort of activity to keep you entertained over the long break!
Leave a Comment
Donate to The Spartan Scroll
Your donation will support the student journalists of Rosemont Middle School. Your contribution will allow us to purchase equipment, take field trips, and cover our annual website costs.
About the Contributors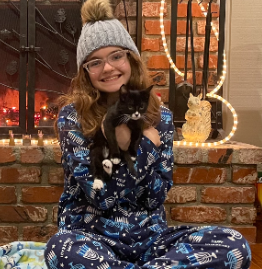 Sofia Diamond, Senior Sports Editor
Sofia Diamond was born and raised in the local Los Angeles area. She used to live in Eagle Rock and went to an LAUSD school. As an 8th grader at Rosemont...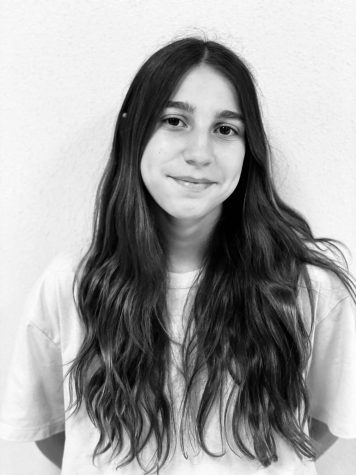 Leni Frommel-Martinez, Editor, News Section
Hello, my name is Leni Frommel-Martinez, I am an 8th grader that is a member of the Spartan Scroll and an editor for the news section. I have been a vegetarian...