Mrs. Park, The 8th grade Assistant Principal
    Who is Mrs. Park? You've probably seen her around the hallways Mrs. Park is the 8th-grade assistant principal at this school. You might think that Mrs. Park is only interested in cell phones, dress code, and gum but she just wants the school to be clean and a safe place. When she was young she was a student here at Rosemont, so it's no wonder she wanted to work here.
When she started her career in education, she was a 6th-grade teacher at La Crescenta elementary school for ten years then she got a job as a teacher specialist. Then she was a Teacher Specialist for eight years. Altogether, Ms. Park's career in education is older than a Rosemont student!  While she was a teacher specialist she worked at lots of different elementary schools such as Lincoln, Mountain Avenue, and Monte Vista, as well as the district office. As a teacher specialist, she started the Korean dual flag program in Monte Vista, and then she worked for the Gate program at the Glendale unified district office.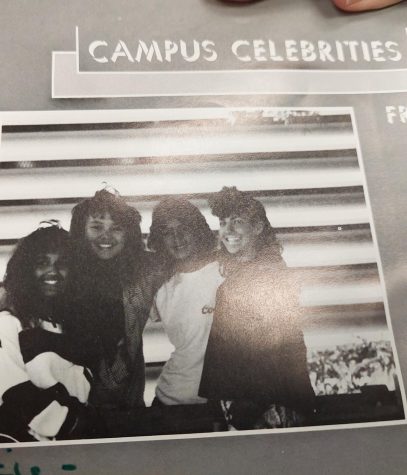 After eight years of being a teacher specialist, she became the assistant principal for Verdugo woodlands for four years. At the end of the four years, she saw an opportunity to be the assistant principal for Rosemont so she applied and now this is her fourth year working for Rosemont. She enjoys lots of different activities like naps during the weekend, watching Korean dramas, traveling, watching musicals, organizing everything that is not organized, and loves watching house improvement shows. A quote from her about the home improvement show is: "Maybe it's the satisfaction of something needing fixing and then it's all beautiful"
There is one part of her job that she doesn't enjoy and that is talking to people about their behavior she says that she doesn't want to be the discipline police but it is part of her job. Mrs. Park told us the qualities that an assistant principal needs so if you want to be an associate principal in the future these are the traits you need to have: patience, experience, knowledge, organization, etc.,  she has a lot of these qualities and she is looking to build up more. Her leadership style is to be a collaborative leader and works with the staff.
The responsibility of a middle school assistant principal is to be in charge of discipline for their grade level, attend meetings for students, teacher evaluations, and specific areas in school, Mrs.Laing takes care of the safety plans for the school and Mrs. Park does all the athletics and oversees the after school sports, and she takes care of little things/problem around the school. Every year the Assistant principals follow their students in the grade levels, last year Mrs. Park was the 7th-grade assistant principal, and now because she moves up with us so now she is the 8th-grade assistant principal since she already knows us.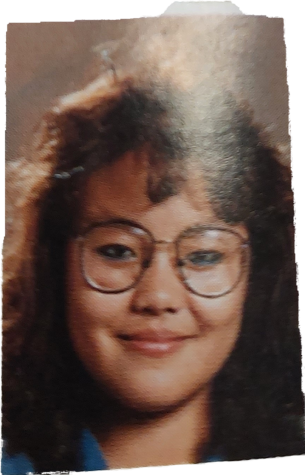 Mrs. Park wanted to be an assistant principal because she wanted to learn more as a teacher because you stay inside the classroom but at a higher level she learns more about the school and regulations and she wants to learn more stuff. She correspondingly misses being a teacher but enjoys her job as an assistant principal. 
View Comments (1)
Donate to The Spartan Scroll
Your donation will support the student journalists of Rosemont Middle School. Your contribution will allow us to purchase equipment and cover our annual website hosting costs.
About the Contributors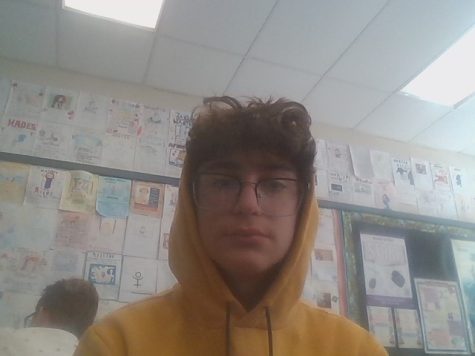 Marc Arslanian, Staff Writer
Hi, my name is Marc Missag Arslanian and I am in 8th grade. I was born in Lebanon on March 5th, 2009. My family moved here when I was 2 years old. I Speak...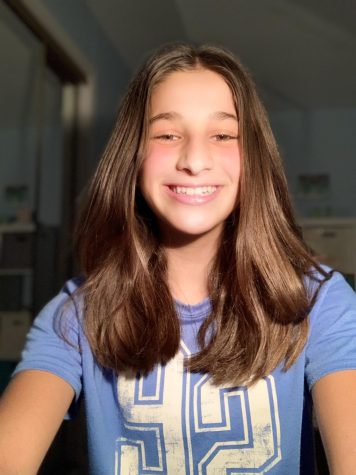 Lara Arakelian, Arts and Culture Editor
My name is Lara Arakelian and I'm happy to be working as a journalist and entertainment editor here at Rosemont Middle School. I am in seventh grade, like...