Wellness Tip 8
Wellness Tip 8
Almost everyone has heard the saying, "Breakfast is the most important meal of the day," at least once. But does breakfast actually benefit you in any way? The answer is yes! Breakfast replenishes your glucose supply, which boosts your energy and alertness. It can help your heart, bones, and digestion, and can improve your metabolism. It boosts your fiber and calcium intake. People who skip breakfast tend to have higher blood cholesterol levels and are more likely to have clogged arteries than people who don't. So what is an example of a healthy breakfast meal? One thing you could eat is eggs! They are a great source of protein and choline. You can also eat greek yogurt, which is full of nutrients like vitamin B12, calcium, potassium, zinc, and phosphorus. If you are looking for more vegan options you could eat something with chia seeds, which are extremely nutritious and a great source of fiber, or berries and fruit. These are just some of the most basic options, and there are many more out there! So before you rush to school in the morning, take a moment to eat a quick breakfast, the most important meal of the day.
Leave a Comment
Donate to The Spartan Scroll
Your donation will support the student journalists of Rosemont Middle School. Your contribution will allow us to purchase equipment, take field trips, and cover our annual website costs.
About the Contributors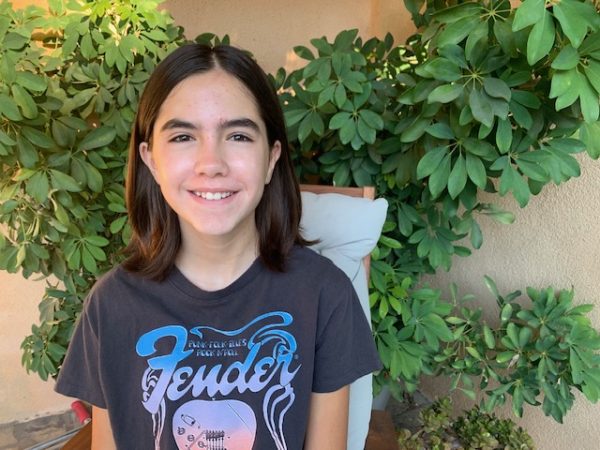 Josephine Gaudioso, Senior Arts and Culture Editor
Josephine (Jojo) Gaudioso is thirteen years old and grew up in La Crescenta, where she attended Franklin Elementary School and learned Italian for seven...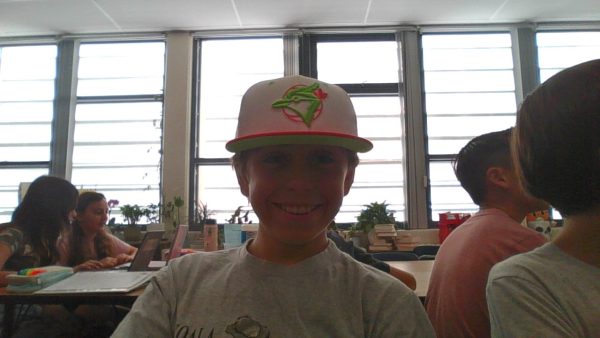 Finnley Gardner, Senior Photo Editor
Finnley (Finn) Gardner, is an eighth grader. He was born in Edmonton and moved to the US when he was six months old. He enjoys history and sports, mostly...