NFL Playoffs are Starting
NFL PLAYOFFS ARE STARTING
The 2023 NFL Playoffs are starting on January 14 and continuing through February 12. The teams in the 2023 NFL playoffs are the Philadelphia Eagles (1 seed), San Francisco 49ers (2 seed), Minnesota Vikings (3 seed), Tampa Bay Buccaneers (4 seed), Dallas Cowboys (5 seed), New York Giants (6 seed), and the Seattle Seahawks (7 seed). The teams from the AFC are the Kansas City Chiefs (1 seed), Buffalo Bills (2 seed), Cincinnati Bengals (3 seed), Jacksonville Jaguars( 4 seed), Los Angeles Chargers (5 seed), Baltimore Ravens (6 seed), and the Miami Dolphins (7 seed). The Kansas City Chiefs and the Buffalo Bills have the best odds to win the 2023 Super Bowl and the Seattle Seahawks and Miami Dolphins have the lowest odds of winning the Super Bowl according to DraftKings.
The times and dates of the games are listed below:
WILD CARD
Seattle Seahawks @ San Francisco 49ers: 1:30 PM Sat. January 14
Los Angeles Chargers @ Jacksonville Jaguars: 5:15 PM Sat. January 14
Miami Dolphins @ Buffalo Bills: 10:00 AM Sun. January 15
New York Giants @ Minnesota Vikings: 1:30 PM Sun. January 15
Baltimore Ravens @ Cincinnati Bengals: 5:15 PM Sun. January 15
Dallas Cowboys @ Tampa Bay Buccaneers: 5:15 PM Mon. January 16
DIVISIONAL ROUND
Jacksonville Jaguars @ Kansas City Chiefs: 1:30 PM Sat. January 21
New York Giants @ Philadelphia Eagles: 5:15 PM Sat. January 21
Cincinnati Bengals @ Buffalo Bills: 12:00 PM Sun. January 22
TBD @ San Francisco 49ers: 3:30 PM Sun. January 22
CONFERENCE CHAMPIONSHIPS
San Francisco 49ers @ Philadelphia Eagles: 12:00 PM Sun. January 29
Cincinnati Bengals  @ Kansas City Chiefs: 3:30 PM Sun. January 29
SUPER BOWL
Kansas City Chiefs vs. Philadelphia Eagles: 3:30 Sun. February 12
Leave a Comment
Donate to The Spartan Scroll
Your donation will support the student journalists of Rosemont Middle School. Your contribution will allow us to purchase equipment, take field trips, and cover our annual website costs.
About the Contributors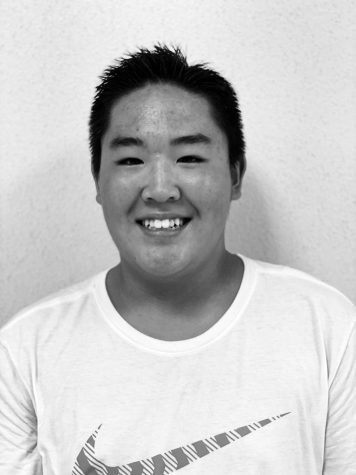 Jaryn Ito, Sports Editor
My name is Jaryn Ito and I grew up in Montrose, CA where my mom and uncles grew up. I went to Mountain Avenue Elementary school. My mom, dad, uncles, and...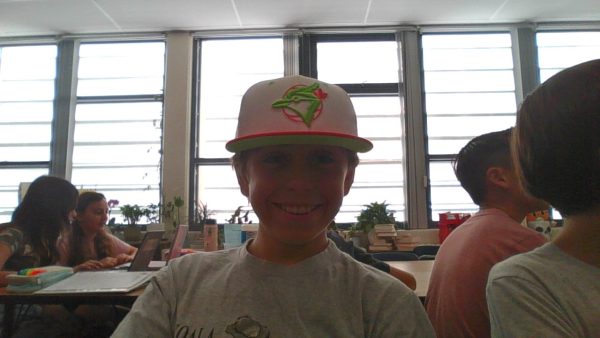 Finnley Gardner, Senior Photo Editor
Finnley (Finn) Gardner, is an eighth grader. He was born in Edmonton and moved to the US when he was six months old. He enjoys history and sports, mostly...