Montrose Search and Rescue
The Montrose Search and Rescue (MSAR) Team has been helping people who have been in need in the La Crescenta-Montrose area since 1947, when a group of Civilian Air Defense members wanted to help out their community. The team receives 65-100 calls per year, and currently has 23 members. Normally a lost hiker search takes anywhere from 20 minutes to a full week. The most common event the Team gets called out for is a car over the side call which is a vehicle that is in a crash and either the driver or passenger can not be found near the area. They also get many lost hiker calls in the Angeles Crest National Forest. When someone goes missing the first step they take is to gather as much information as possible, for example, their name, car (make, model, license plate), what gear they are carrying, and cell phone information. The members of the team are the Reserve Deputy Sheriffs with the Los Angeles County Sheriff's Department, this means that the Montrose Search and Rescue team dedicates part of their time to helping out the Los Angeles County Sheriff's Department and help when they are needed. All members of the Team are also Nationally Recognized Emergency Medical Technicians, and they are all Mountain Rescue certified.
The members of the MSAR Team supply some of their own equipment, but some of it is given to them by their team. When we interviewed two members of the team, Doug Cramoline and Jennifer Tsai, Doug brought a backpack of gear that the team normally carries for rescues during the winter. Among those items were an ice pick (which Doug said he used recently to climb up a frozen waterfall), some crampons for attaching to boots to give grip on the ice, snowshoes to allow for hiking through snow, a rope, a climbing harness, a shovel to dig people out of the snow with, a helmet, and a collapsible pole that is used to poke around for people buried in snow. Each member has their own set of gear, and members use different tape colors on all of their gear so that they know who it belongs to.
The Montrose Search and Rescue team is a volunteer organization dedicated to helping those in our community. In order to join the team, there are a set of qualifications necessary to join, which can be found on the, in the "About" section. The MSAR Team is full of hardworking people ready to take on challenges, and they hope that you or someone you know will be interested in joining their ranks in the future.
Leave a Comment
Donate to The Spartan Scroll
Your donation will support the student journalists of Rosemont Middle School. Your contribution will allow us to purchase equipment, take field trips, and cover our annual website costs.
About the Contributors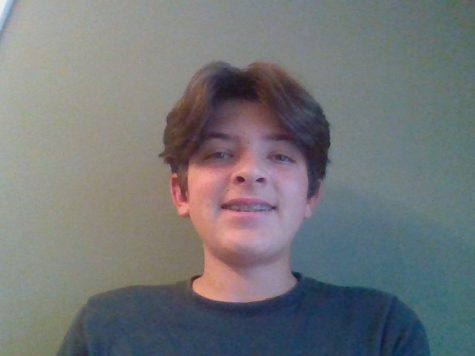 Leland Elmes, News Editor
Hi, I'm Leland Elmes. I love to be outdoors, specifically backpacking and camping. I'm in 8th grade and I am an Editor for the News section of the Spartan...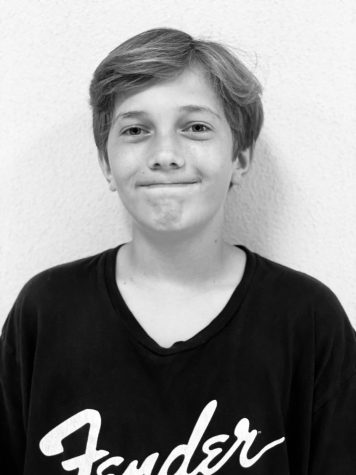 Matthew Baldwin, Staff Writer Photo Editor
Hi, I am Matthew.  I went to school in La Crescenta CA,  I want to major in Linguistics and want to go to college at Nord University.  I really like...