Floods in California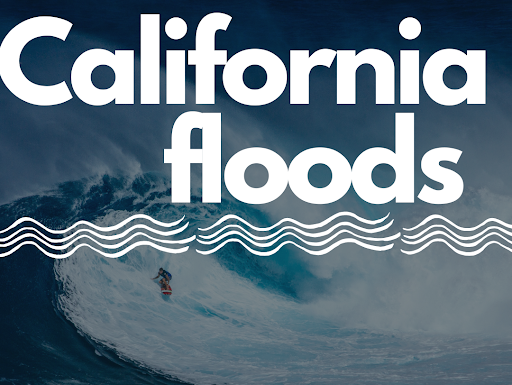 Floods in California
Floods in California are not very common. California is typically a dry, sunny place that doesn't get very much rain. The typical weather is anywhere between 70 to 80°F. In January, there were several floods that came over LA. The rain was so particularly strong that in some places some homes were flooded.
Scientists believe that this extreme weather event is caused by climate change, making freak weather events more common and more severe. Scientists point to an atmospheric river in the atlantic ocean causing all the rain. Although it's sunny now, more heavy rain is expected in the days to come. You may be wondering where is all this water going? Most of it ends up back in the ocean. Even though we are in a drought, it is extremely hard to catch, and filter rainwater. This is something the Governor Gavon Newsom has pledged to fix.
The latest storms have also contributed greatly to snowpack, something we can collect, treat, and store efficiently. Extraordinary levels of snowpack around the colorado river basin leads experts to believe that the severe drought might not be so severe anymore. This snow pack has caused Mammoth to post warnings about really deep snow. On the upper hill of mammoth, the snow depth is around 21 ft deep and the lower mountain is nearly 6 ft deep. This snow pack also is really good for california reservoirs, because the snow melt is an almost constant flow of water into places like big bear lake and lake arrowhead.
Mudslides have been a major concerns for local authorities. Major mudslides in San Diego fell onto a local highway, making it impassable. Many of these mudslides are actually caused in the summer, during fire season. Fires burn down low lying brush, which their roots often provide support to to the hillside, then later in the year when it rains, the soil has nothing to hold it up, so it just falls down. Like a river of mud.
Leave a Comment
Donate to The Spartan Scroll
Your donation will support the student journalists of Rosemont Middle School. Your contribution will allow us to purchase equipment, take field trips, and cover our annual website costs.
About the Contributors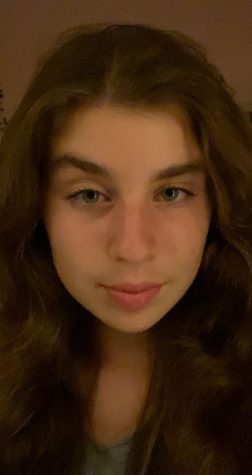 Brianna Balian, Arts and Culture Editor
Hi!

My name is Brianna Balian. I am a 7th grader and so thrilled to be in Journalism, writing and editing stories for you all. One of my favorite things...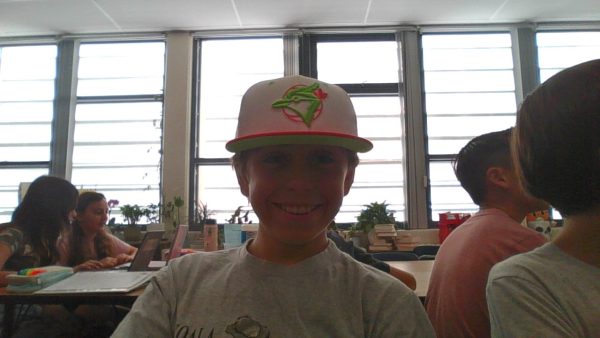 Finnley Gardner, Senior Photo Editor
Finnley (Finn) Gardner, is an eighth grader. He was born in Edmonton and moved to the US when he was six months old. He enjoys history and sports, mostly...