Ant Man and the Wasp: Quantumania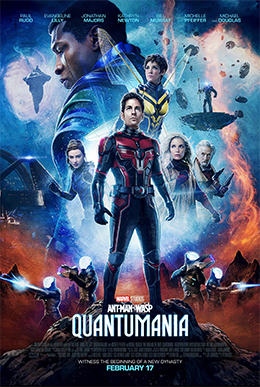 SPOILER WARNING. STOP READING IF YOU DO NOT WANT SPOILERS TO MARVEL STUDIOS' Ant Man and Wasp: Quantumania
(If you haven't watched, watch now! Come back and read this article later!)
Ant Man and Wasp: Quantumania is a new marvel movie that came out on February 16th, 2023. This movie is based off of the movie that came out in 2018 Ant-Man and the Wasp. This movie starts in Scott Lang's hometown, taking place right after he came back from the quantum realm and was stuck there because of the blip that happened in another Marvel movie, Spider-man: Far from Home and is back, free. His daughter, cassie, is now around the age of 15 years old and is getting into her own mischief. While he was in the quantum realm, his daughter created a new, "safe" way to get into the quantum realm. Come to find out that this wasn't safe at all, and the portal to the quantum realm ended up taking Scott, Cassie, Hank, Janet, and Hope back into the quantum world where they were for the entire rest of the movie. The antagonist for this movie was Kang. Kang wanted to rule the entire multiverse, and have all of the power all together.
THE PLOT
As Scott and his family along with Hank and his family were sucked into the quantum realm, they had to figure out how to get out safely with their family. Janet, being familiar with the Quantum Realm considering that she was stuck there for 29 years, was a convenient help because she knew people, she knew the languages that different 'people' spoke, and how to get around. There were several obstacles in this movie because of Kang. Kang wanted time, and Ant man had time. In the end of the movie, Scott and Hope defeat Kang the Conqueror by sucking him into his exploding/imploding multiversal engine core, killing him. They then got out through a portal to go back to where they came from, the lab in which the machine to go to the quantum realm was created.
THOUGHTS ON THIS MOVIE
This movie turned out to be such a wonderful movie. It was put together quite beautifully considering that this movie was waited on for 5 years. Cassie's new, older actor was perfect in this movie–she looked just like younger Cassie yet older. There were several small yet very important details in this movie. It was very funny–especially when MODOK and Darren connect with each other so there was just a huge floating head with little arms and small legs. The movie was funny, intriguing, and overall a fun movie to watch.
RATING
I am going to give this movie a solid 9/10, it was overall good yet some small parts of the movie were slightly boring and hard to follow, taking off 1 point from 10.
View Comments (2)
Donate to The Spartan Scroll
Your donation will support the student journalists of Rosemont Middle School. Your contribution will allow us to purchase equipment and cover our annual website hosting costs.
About the Contributors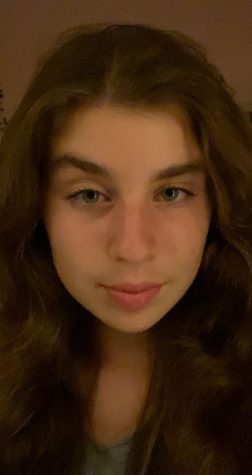 Brianna Balian, Arts and Culture Editor
Hi!

My name is Brianna Balian. I am a 7th grader and so thrilled to be in Journalism, writing and editing stories for you all. One of my favorite things...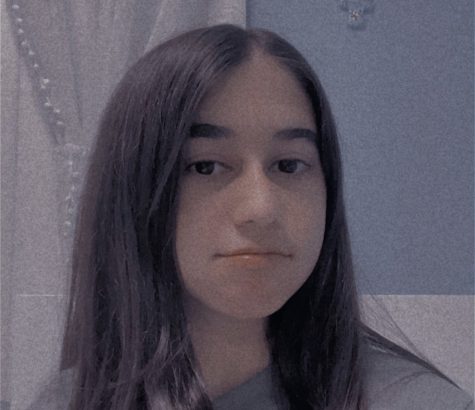 Keila Avanesee, Digital Media Team
Hey, my name is Keila Avanesee and I'm a staff member at the Spartan Scroll. I am an 8th grader so this is my second and last year at Rosemont middle school....