The World Series Matchup is Set!
On Saturday, October 23, 2022 the NLCS (National League Championship Series) and the ALCS (American League Championship Series) declared the two teams who will be playing in the 2022 World Series Games. The ALCS concluded with the Houston Astros finishing the sweep over the New York Yankees with a final game score of 6-5, adding to their undefeated record in the 2022 playoffs (9-0). The NLCS concluded with the Philadelphia Phillies beating the San Diego Padres with a final game score of 4-3 ending with a 4-1 ratio in the NLCS for the Phillies. Astros rookie shortstop, Jeremy Pena, won the ALCS MVP award along with the Phillies outfielder, Bryce Harper, won the NLCS MVP. The Astros are in their fourth world series since 2017, but have only won one, which was in 2017 against the Los Angeles Dodgers. As for the Phillies they have not been in a world series since 2009 and they last won a world series in 2008 against the Tampa Bay Rays. Stay tuned to stay up to date with the world series!
-Game 1 : 5:03 Friday, October 28 
-Game 2 : 5:03 Saturday, October 29
-Game 3 : 5:03 Monday, October 31
-Game 4 : 5:03 Tuesday, November 1
-Game 5 : 5:03 Wednesday, November 2*
-Game 6 : 5:03 Friday, November 4*
-Game 7 : 5:03 Saturday, November 5*
*Games 5-7 may not be played*
View Comments(1)
Donate to The Spartan Scroll
Your donation will support the student journalists of Rosemont Middle School. Your contribution will allow us to purchase equipment, take field trips, and cover our annual website costs.
About the Contributors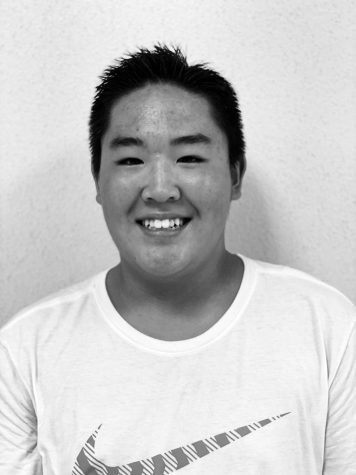 Jaryn Ito, Sports Editor
My name is Jaryn Ito and I grew up in Montrose, CA where my mom and uncles grew up. I went to Mountain Avenue Elementary school. My mom, dad, uncles, and...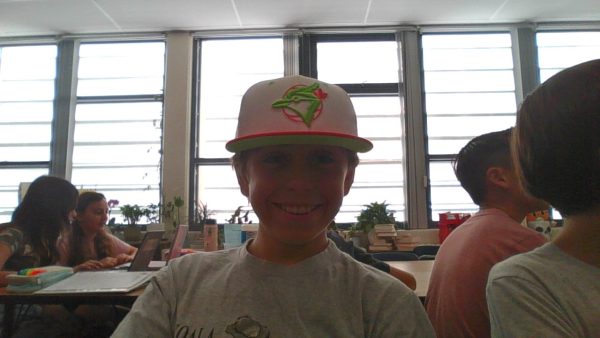 Finnley Gardner, Senior Photo Editor
Finnley (Finn) Gardner, is an eighth grader. He was born in Edmonton and moved to the US when he was six months old. He enjoys history and sports, mostly...