Thanksgiving: how do you celebrate?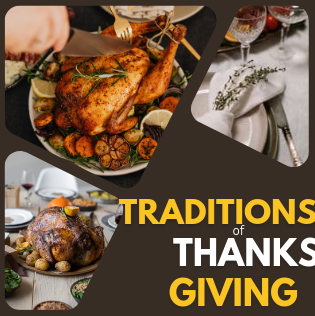 Thanksgiving brings many traditions when it comes to food or football, or even the annual Macy's Parade in New York. Many people may celebrate Thanksgiving by eating a wonderful feast surrounding the delicious turkey. There also may be mashed potatoes, pumpkin pie, stuffing, and cranberry. Many people also watch Football on Thanksgiving and the annual Macy's Parade.
When asked about what students or teachers from Rosemont feel about certain foods or events they responded, the first one was turkey and many people thought of Thanksgiving or family. Some also thought that chicken is better or that the actual cooked meat is better than the actual live animal. The next thing they were asked about was mashed potatoes and most people thought that mashed potatoes are really good and some even thought of their family members. Some people thought that the level of deliciousness is based on the gravy used with the mashed potatoes and that it needs to have enough pepper and butter. Pumpkin pie was next and some have NEVER tried it, but those who did were mainly thought that it is pretty good, but some people thought that it is bad or tasteless with weird texture. Someone even stated that it is terrible for pieing people and also that pecan pie is better, or that it should actually taste like pumpkin and not a big mix of spices. Next they were asked about stuffing and Ms. Monaco believes that stuffing should be cooked outside of the tukey because if people cook it inside of the turkey then they can get salmonella all over the stuffing to make consumers sick. Some people thought stuffing is one of the best Thanksgiving foods and some never had it before. Cranberry is also a very important Thanksgiving food that they were asked about and some students thought that it was overrated as jelly or just overrated in general, but some thought that it was good or "mid". Thanksgiving football is also an important thing for the NFL and its fanbase. When asked about Thanksgiving football people stated the Detroit Lions who are a team who always play on Thanksgiving, but people also stated that is boring. Many people have never seen the annual Macy's Thanksgiving Day Parade, but those who did said that it is entertaining or very fun to watch.
From the annual Thanksgiving Day Parade to the delicious food to Thanksgiving football many people have different opinions on what they think of different topics of Thanksgiving. Thanksgiving feasts such as a delicious turkey surrounded by cranberries, pumpkin pie, mashed potatoes, and stuffing. Many people have different opinions and traditions when it comes to Thanksgiving.
Leave a Comment
Donate to The Spartan Scroll
Your donation will support the student journalists of Rosemont Middle School. Your contribution will allow us to purchase equipment and cover our annual website hosting costs.
About the Contributors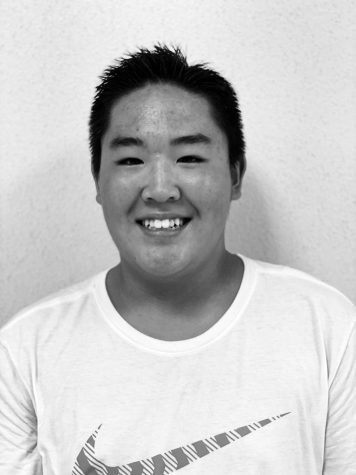 Jaryn Ito, Sports Editor
My name is Jaryn Ito and I grew up in Montrose, CA where my mom and uncles grew up. I went to Mountain Avenue Elementary school. My mom, dad, uncles, and...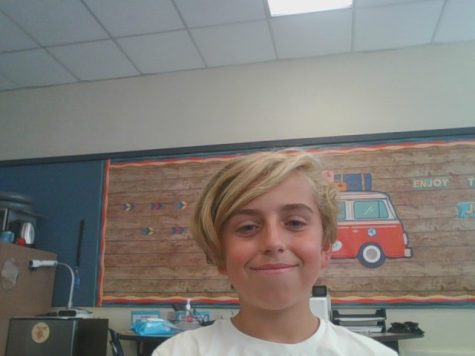 Finnley Gardner, Social media team
I'm Finnley Gardner, I go by the nickname Finn. I like to listen to the news, play with lego, and play video games.  I enjoy playing sports and outdoor...