Rosemont Girls' Soccer Team is still dominating!
Many of you were at the Girls' Soccer game against Toll Middle School, and were able to see just how well our Rosemont girls did! Although there were some ups and downs in the game, we still successfully won against our rivals!
Before the game started, Rosemont students began to fill the entire Upper Field. When students walked in, they could feel the excitement of the game by seeing the soccer team warming up, and the cheer team with their very useful snack cart. Once the game began, we were off to a slow start, but our Spartans eventually scored their first goal. After that goal, that created a major momentum shift, our athletes started playing extremely well, and soon enough scored our second and third goals, eventually, we made our fourth goal and even fifth goal. At this time, the score was Rosemont 5 and Toll 0.
Halftime was called at 4:04 p.m. and the game started up once again at 4:10. During halftime the cheerleaders did an amazing performance and soon enough, the game resumed play. Toll started really strong, but unfortunately for them, the referees we calling multiple offsides. Rosemont's number 16 made an amazing goal, meanwhile, numbers 2 and 4 came extremely close. Then our soccer team's Tiana Barseghian made a goal, but as she made the goal, Toll's goalie fell over clutching her head. A scary moment as the goalie seemed to be in terrible pain and sadly left the game and did not return. We are all wishing for her well-being!
Even though that was a bit of a setback, Toll called in a new goalie and resumed the game. We kept the momentum moving by scoring goals as the game came to an end, the final score was Rosemont- 7 and Toll-0. This was a dominant win by Rosemont and we are hoping to carry the momentum of crushing our rivals throughout the rest of the season don't forget…
GO SPARTANS!
Leave a Comment
Donate to The Spartan Scroll
Your donation will support the student journalists of Rosemont Middle School. Your contribution will allow us to purchase equipment and cover our annual website hosting costs.
About the Contributors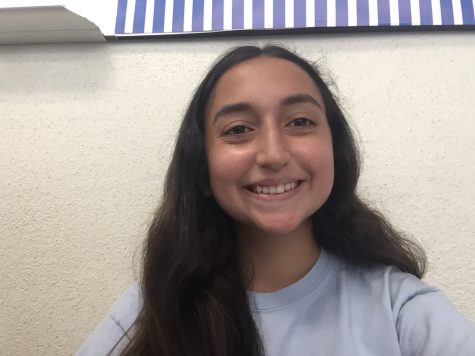 Sofi Akopyan, Opinion Section Editor
Sofi Akopyan was born and raised in California. She has always had a love of reading, writing, and sharing her views with others. She enjoys spending time...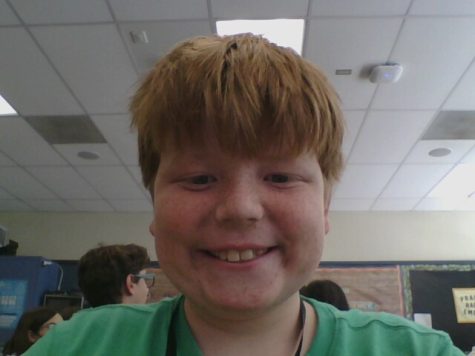 Jack DeBoskey, Editor, Sports Section
Jack DeBoskey is a 12 year old kid who was born in Pasadena California but currently lives in Glendale California. He used to go to Abraham Lincoln Elementary...